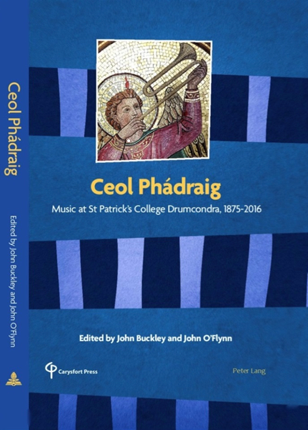 Music at St Patrick's College Drumcondra, 1875-2016
Edited By John Buckley and John O'Flynn
Mirror up to Nature: The Fourth Seamus Heaney Lectures
This series of lectures on Drama and Theatre in the Modern World, were given at St Patrick's College, Drumcondra, between October 2006 and April 2007. Patrick Mason spoke on the essence of theatre; Thomas Kilroy on Ireland's contribution to the art of theatre; Cecily O'Neill and Jonothan Neelandson on the rich potential of drama in the classroom; Brenna Katz Clarke on the relationship between drama and film; John Buckley on opera and its history, including an illuminating account of his own Words Upon The Window-Pane.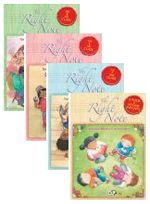 with Yvonne Higgins
3rd and 4th class teachers' manual and CDs MP0375
3rd and 4th class activity book MU2770
The Right Note is a complete programme for the Revised Music Curriculum. The Right Note series provides a range of enriching activities that embody the three strands of Listening and Responding, Performing, and Composing, as prescribed by the Revised Music Curriculum for primary schools.
The Right Note consists of three components:
Teacher's manual
Childrens activity book
Teacher's CD
All three are closely cross-referenced. For example, a listening activity will be described in the teacher's manual, the corresponding track is on the CD and related activities to be completed are in the activity book. The teacher's manual and CD are free to teachers who adopt the programme.
The Teacher's Manual:
For each activity in the student book, the manual provides a step-by-step guide with clear objectives, methods, key questions and directions for doing the activity.
The Teacher's CD:
The CD contains all the songs, solfa, other aspects of literacy and listening and responding pieces necessary for carrying out each activity.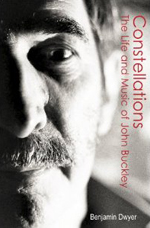 Constellations: The Life and Music of John Buckley
John Buckley is fortunate that in Benjamin Dwyer's Constellations: The Life and Music of John Buckley, he has found a combination of sympathetic understanding and critical distance that illuminates both individual works and the overall shape of the career. When executed with style and conviction, the study of a composer can remain a work of reference for many years.

The primary audience for such a work is among performers, listeners, academics and students who wish to deepen their understanding of the composer. However, at a time when music is increasingly taking its place alongside literature and the other arts in Irish Studies, Constellations is also open to those with a less technical grasp of music.
The book is organised in such a way that sections devoted to the broad shape of the composer's career alternate with detailed analysis and illustration of style and technique.